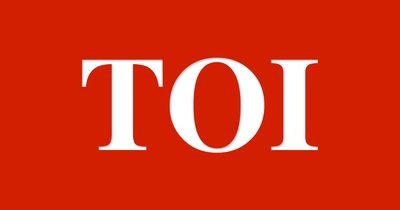 Alappuzha: On a rainy day in Alappuzha, he is busy at his home answering distress calls from strangers who are struggling to cope with the invisible threat of an unrelenting pandemic.
The 23-year-old MBBS student of Wuhan University was the second case of coronavirus reported in the country and the first to recover from the disease.
"I have just completed the sixth semester examination, which was conducted online. Now, it is vacation time. I have been getting several calls from people who tested positive for Covid-19. They call me to get mental support and to clear their doubts," said the youth. He was admitted to hospital on January 30 on his arrival from China and tested positive for the disease on February 2.
After about a two weeks' battle with Covid-19, he was discharged on February 13.
"If anyone who I know tests positive for the virus, I call them up to make them comfortable. I share my experience to provide psychological support to them. There are many who have called me up after getting my number. I try to give them confidence," he says.
He says he tells them that with will power and by remaining mentally strong, one can overcome the disease. "I get calls even from people who are abroad who ring me up after panicking over symptoms of common fever. I can feel their relief in their voice after they have a word with me," he says.
"Youngsters who test positive for Covid-19 are not much worried. But I tell them though they are okay, they should not become a means for spreading the virus to others," he says.
"We will overcome the virus. If we follow precautionary measures, we can reduce the infection rate. We are also following reverse quarantine. Children and elderly people are not going outside," he says.
"My sixth semester's online class had begun on February 16 while the exams were held in June second week. We have not received any letter from our university with regards to re-joining. I think I can go back once international flights resume operations," he says.